06/04/2020
Posted by:

Ashley

Category:

Hair Colour Ideas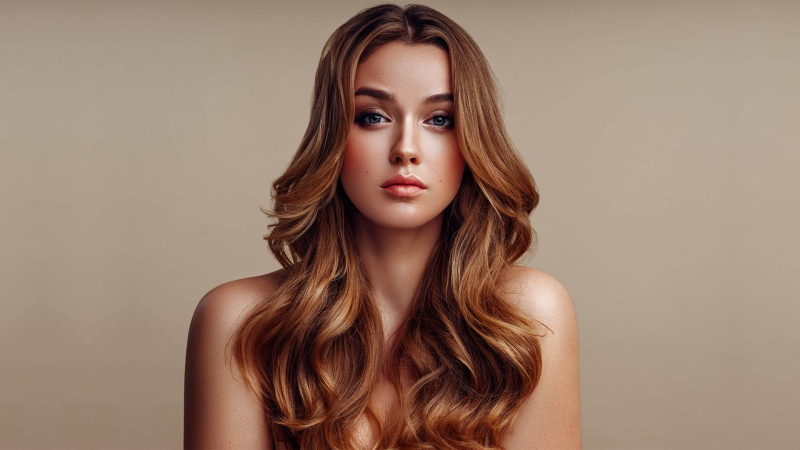 If you want to know which hair color is in trend, honey brown is the answer. Honey brown can be defined as a light shade of brown that gives golden glances. Honey brown hair colour comes between dark brown and brunette. This type of hair color gives a smooth and warm feeling and suits many skin tones.
Five ideas for honey brown hair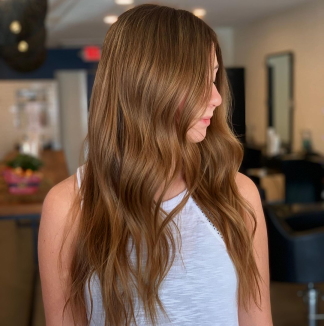 It depends on the person's hair how much time it takes to reach the desired shade. With honey brown hair dye, you can go for many variants like:
1)      More than Brunette, less than brown hair
It means light honey brown hair. If you want a more delicate tone, then with one go, you can apply this shade yourself at home. It gives neither a yellowish look nor a browny look but looks like light golden hair.
2)      Honey brown highlighting
Some people love highlighting their hair more. If you have brown or blonde hair or don't want to disturb your hair color or add more shiny tresses , the best advice is to highlight your hair. Honey brown hair color highlights the locks of hair and adds luster. It is recommended for adequately highlighting your hair, take the help of a professional.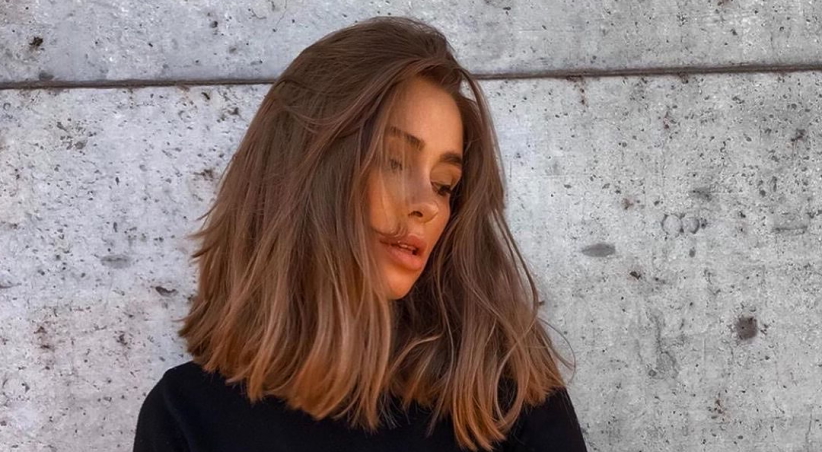 3)      Honey brown hair with a darker tone
Darker honey brown hair looks warm and hot. Sometimes it takes more application or session to get the desired shade. Though darker shade looks excellent and bold, it needs care and maintenance. Washing hair too much loses moisture. It is recommended to use color-protected hair products for a long and healthy life of the hair.
4)      Ombre honey brown hair
It looks cool. The lower part reflects a lighter shade of honey brown, and the top head hair can be colored as dark honey brown or leave the upper head as the original and color the lower part of the hair. This way, it is less damaging and looks good.