10/01/2021
Posted by:

Ashley

Category:

Cosmetic Products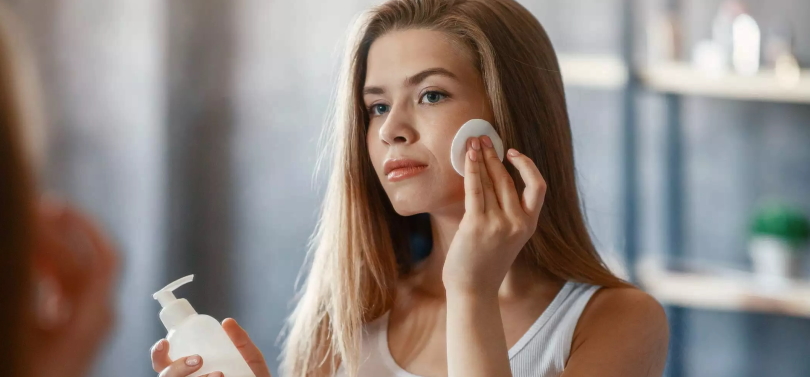 When the world is full of different cosmetics and skin products, you will find many products that don't harm your skin. Micellar water is used for cleansing your skin and moisturizing skin. You can also use this product to remove your makeup. Rather than using some harsh chemical products on your skin, you can use micellar water for better effect. You should also know that micellar water is not beneficial for oily skin and severe acne skin. Before using micellar water on your skin you should know all about the uses and effects of micellar water.
What is micellar water?
This water is made up of demineralized and purified water containing tiny oil balls that stay restrained in the water. This water also contains micelles which act as a magnet to your skin. This will attract all the sure particles from your skin and make your skin glow. If you use alcohol-containing products on your skin to remove the impurities from the skin, it will make your skin dry. You can use this micellar cleansing water on every skin type. This is one of the great features of this micellar water.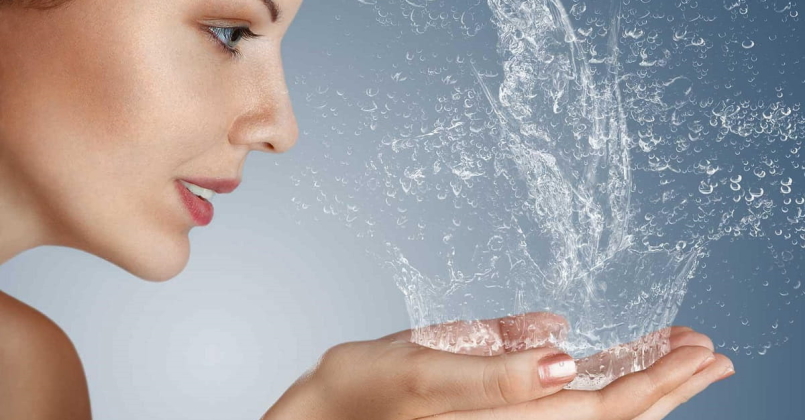 Benefits of micellar water –
Micellar water will help you cleanse your skin, and it will also help in hydrating your skin. Following are some great benefits of micellar water that you can get if you use micellar water in your daily skincare regime.
As we know, the barrier on our skin is made up of protein and oil. When you use the chemical products, it will absorb all your oil in the barrier and leave your skin dry and dull. But micellar water will only cleanse your dirt and oil on the skin without damaging your skin's protective layer. This is one of the crucial benefits you can get by using micellar water.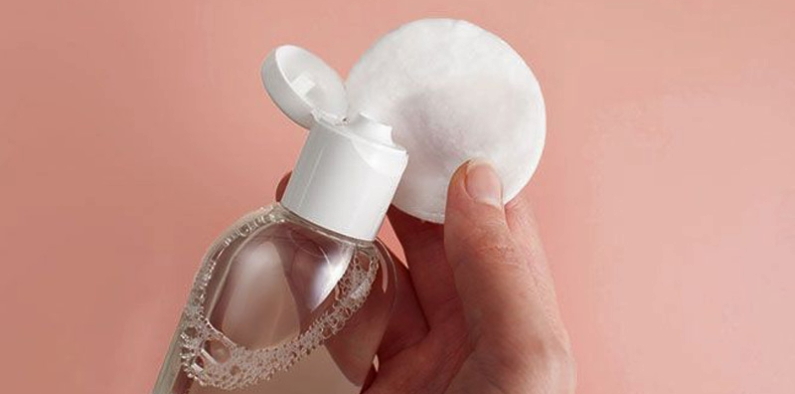 Keep hydrating your skin –
Micellar water will keep your skin hydrated without affecting your protective layer of the skin. Micellar water will cleanse oil on the top of your skin. There are many brands of micellar water that contain moisturizing ingredients, such as glycerine.
The micellar water has the property of cleansing, which will help in the process of reducing acne. You should add this micellar water to your acne regime. When your skin products get clogged by bacteria, then acne will develop on your skin. This water will help you in removing debris from your skin and make your skin clean. It will also help acne getting worse on your skin.