14/06/2021
Posted by:

Ashley

Category:

Hairstyle Trends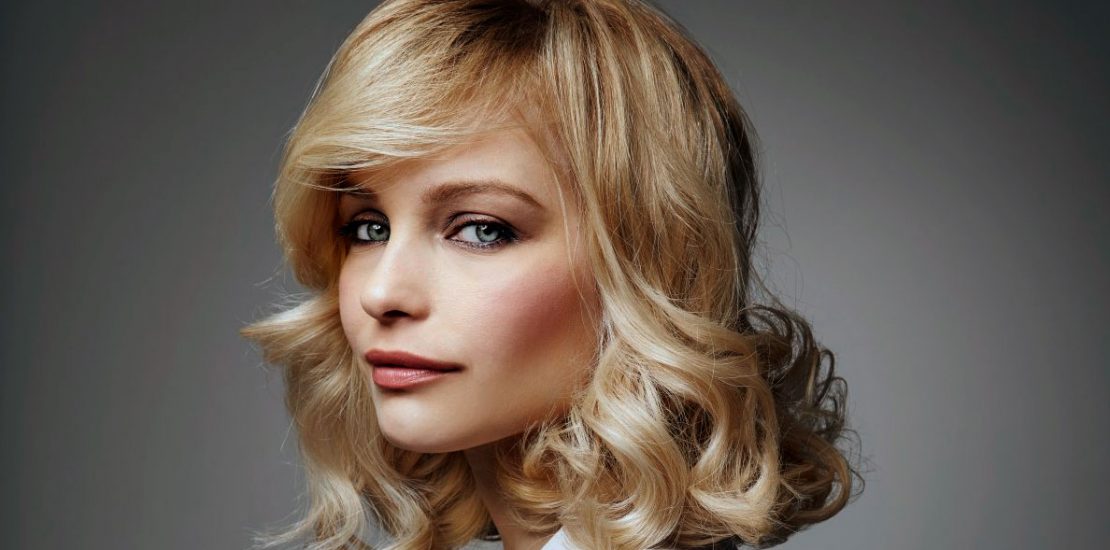 Every girl loves her hair and loves to flaunt it. Every girl believes that their true beauty is in their hair. We girls are obsessed with how our hair looks. Nowadays, there are a vast number of hairstyles available in the market. Some of them are so similar to each other that we can not differentiate them. I don't know the difference between layer cut and step cut till now. In this article, I will help you overcome your confusion about layered hair and feathered hair. I am going to give a brief description of these two trendy hairstyles. So, let's just jump into today's topic.
What is layered hair:
Layer cut is a trendy hairstyle that gives your lovely hair layers. In this hairstyle, your hair is cut in different parts and different lengths to create layers.
Some benefits of layered hair
This hairstyle does not need a particular length. You can also cut layers in short hairstyles like a Pixie cut or Bob cut.
Layering your hair will add volume to your hair. So it is perfect for those who have thin hair.
Layer Cut can lighten up your hair if you have thick hair. So it will be easier to dry your hair.
This hairstyle is very manageable. If you don't have much time to style your hair, you can quickly go with leaving your hair open. Also, in this haircut, you can try many different styles to tie your hair.
Things you have to remember before cutting
This haircut may not be visible if you have super curly hair. The layers are not visible in curly hair, so that they may look slightly different from in the photos.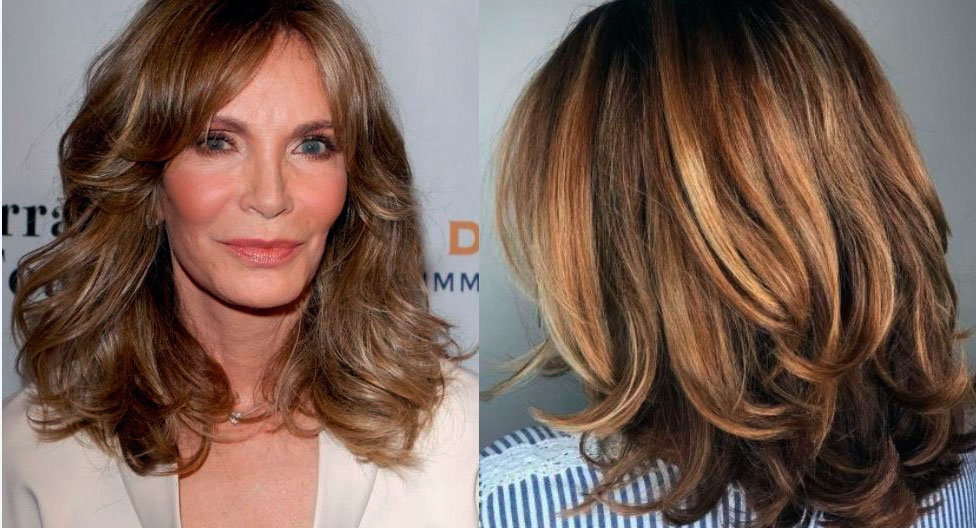 What is feathered hair:
Feather cut is a highly professional haircut. See here how professionals can create perfect feathered hair. It can be done by holding the scissor at the 90-degree angle to your hair end and then start cutting in a slight V shape.
Some benefits of feathered hair
This haircut is suitable for any hair type like straight, curly or wavy.
Feather cut also suits every face shape.
It can highlight your hair strand without any color.
This haircut is also very much manageable, and it will give you a smooth texture to your hair
Things you have to remember before cutting
Please check if the length of the hair after cutting will suit you or not, and also be sure if you want this type of look or not by googling this haircut.
I hope this information will help you to understand the difference between layered hair and feathered hair.