12/03/2020
Posted by:

Ashley

Category:

Hair Colour Ideas, Hairstyle Trends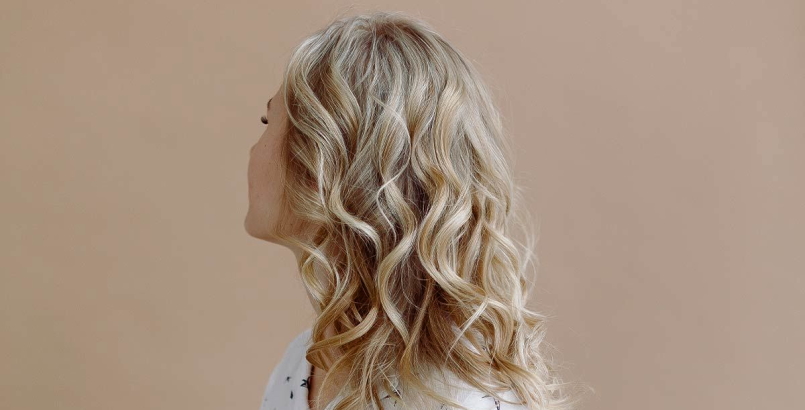 Today's generation loves to change their hair color more often for better looks. They love to try bolder and cooler shades. One of the most incredible hair colors that recently climbed the ladder is Ash Blonde Hair Colour. But what is it? It is a mixture of blonde with a lacing of grey that gives a platinum look to the hair. If you are interested in trying it yourself, then it is recommended to take colorist advice because there is no ready to apply shade available in this category.
Best Ash Blonde Hairstyles
Ash-blonde has many variations, from darker ash blonde to platinum ash blonde, or one can choose Ash Blonde Highlights. A good combination of hairstyle and hair color enhances the looks and the beauty of the face. Ash-blonde generally look good with fair and glowing skin. Let's see different hairstyles with the variation of ash blonde:
1)                  Short hair with platinum highlights
Short hair is the preference of most women. Short hair with a cropped cut or pixie cut looks good with highlights.
2)                  Wavy hair with a platinum ash-blonde
You can include gentle waves with platinum hair or ash blonde highlights with bottom wavy hair.
3)                  Ombre style with ash-blonde steaks
Ombre styles do not change the root's hair color and give a new definition to the hair. Color the bottom hair with a lighter shade of ash blonde looks cool and stylish.
4)                  Balayage hair with mushroom blonde
A mixture of blonde hair with platinum gives mushroom looks. As balayage gives natural highlight to the hair goes well with an ash-blonde lighter side.
5)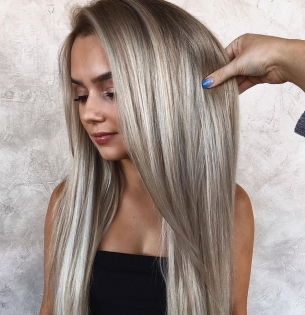 Light curls
If you like curly hair, choose one shade overall. Otherwise, it looks messed up. Apply one shade of ash blonde, either light or medium, with curls.
6)                  Braids with light ash color
If you are fond of braids, then try a light shade of ash blonde. It reflects the braid styles and stole glances.