24/10/2020
Posted by:

Ashley

Category:

Skin-Care Tips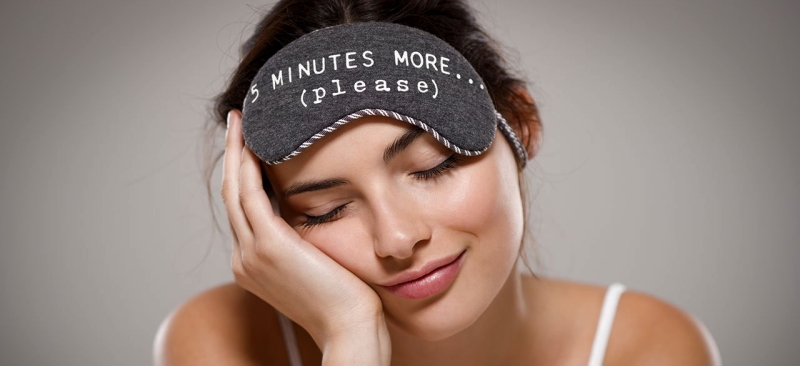 Skincare is as critical as taking care of your stomach, and hairs, etc. Similarly, your skin also needs to be nourished and feed its essentials like moisturizer, sunscreen, toner, etc. Daycare routine is something we are well aware of, but nighttime skincare routine is equally important. We can safely conclude that bedtime beauty routine is more important. Now, why is it done? That's because, just like your body, your skin also relaxes and breathes efficiently at night. Just like your body, your skin also goes through a repairing process. So let's learn about some nighttime skin care tips which every individual should religiously abide by.
Best Nighttime Skincare Tips
Remove makeup before hugging your bed.
If you are wearing any makeup, then the first and foremost step should be to remove makeup. You can use a medicated cotton and petroleum jelly or coconut oil for your eye and lip makeup. These are the best without any side effects and even keeps your skin moisturizer. Another alternative you can use is makeup removing wipes or any dermatologists approved makeup removing potion. Make sure that it suits your skin type and doesn't make your skin dry.
Cleansing, toning, and moisturizing
Cleanse your face with a dedicated cleanser according to your skin type twice a day and, most importantly, before going to bed. Tone your skin to open your pores with cool-based toners like cucumber or aloe vera, or a rose mist. Then hydrate your face with the abundant application of moisturizer or serum. These are the bedtime beauty rituals that must be followed religiously.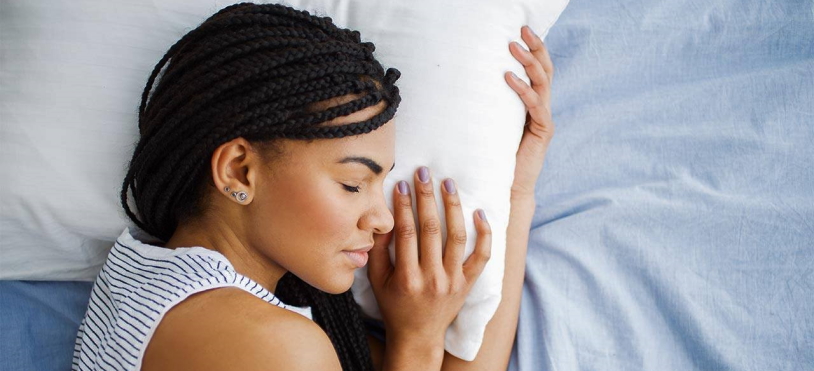 Mask should be applied to the face once a week. The sheet mask is layered with loads of nourishing serum that hydrates the skin to the utmost level. Therefore, masks should be applied to the face once a week. Clay masks and tea tree sheet masks are very good for the skin.
Our lips are the central organ of our face that shows you the first sign of dryness or dehydration in your body. So it's essential to keep your body hydrated by drinking loads of water. And externally also hydrate your chapped lips by applying a lip balm that nourishes your lips. And the eye is another vital organ that is the first to show the aging signs like wrinkles and fine lines. Try applying eye cream to avoid the signs of aging.