26/05/2020
Posted by:

Ashley

Category:

Cosmetic Products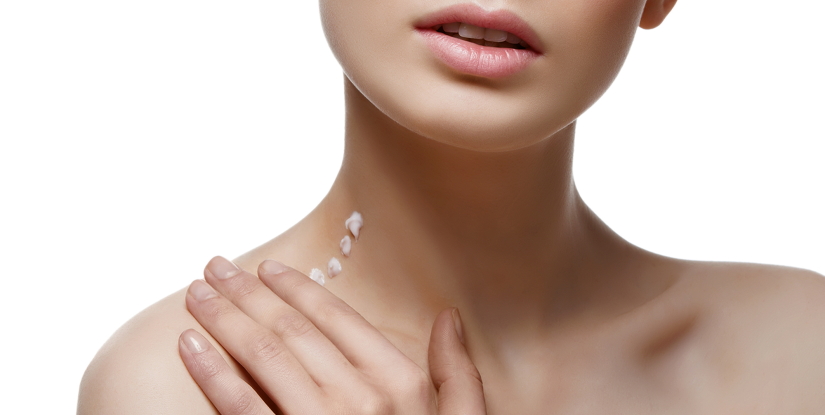 Our neck goes through a lot of things daily. People don't even notice the things that they are applying to their necks. Whilst it also gets directly exposed to the Sun when the other parts of the body are covered with clothes.
To safeguard your neck from the constant exposure of Sun and pollution, people should apply neck cream regularly to protect their neck. This will also reduce the tanning of neck greatly with the help of a neck cream. That's not all, there are a lot of benefits of applying neck cream. Some of which are mentioned below:
Benefits of using a Neck Cream:
Some of the various benefits of using a neck cream can be listed in specific detail as follows-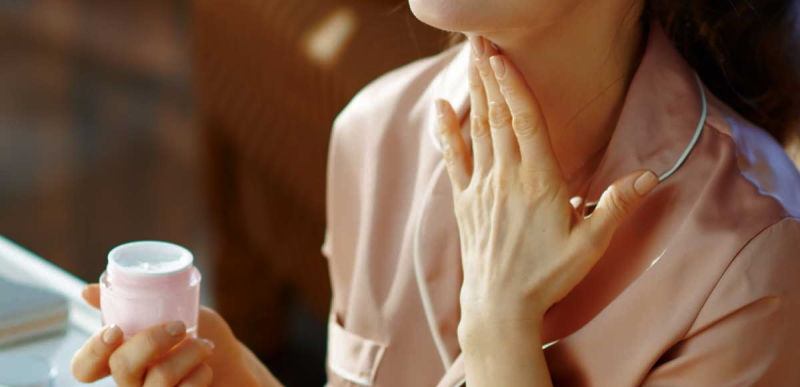 Reduces the Neck Wrinkles:
Today's generation uses mobile phones and laptops constantly which may cause neck wrinkles. After a particular age, these wrinkles look very odd. That is why constant usage of neck firming creams does not let wrinkles occur on the neck. It also creates a coating on the neck.
Stimulation of Collagen Production takes place:
With the help of a neck cream, the stimulation of collagen production is rapidly activated. This activation will glow up the skin of your neck & will also create a perfect balance between the skin tone of your neck and other body parts.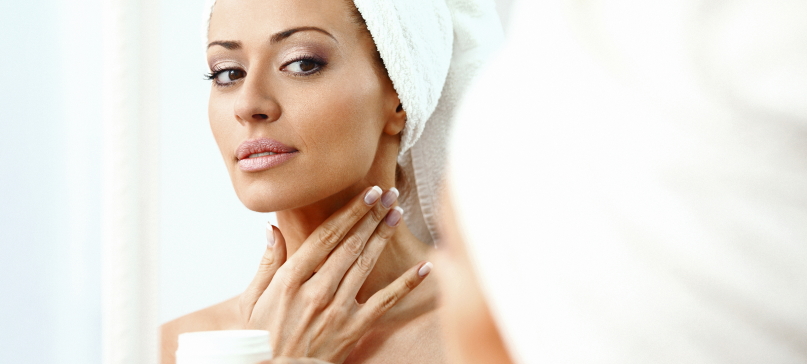 The functioning of the Neck Skin is increased:
The skin functioning process is increased to a huge extent with the help of a neck cream. This reduces skin aging and also actively helps in regeneration of cells in the neck.
These were some of the benefits of using neck cream. We hope they provided relief to the people in all possible means. This will also protect & nurture the skin of your neck.